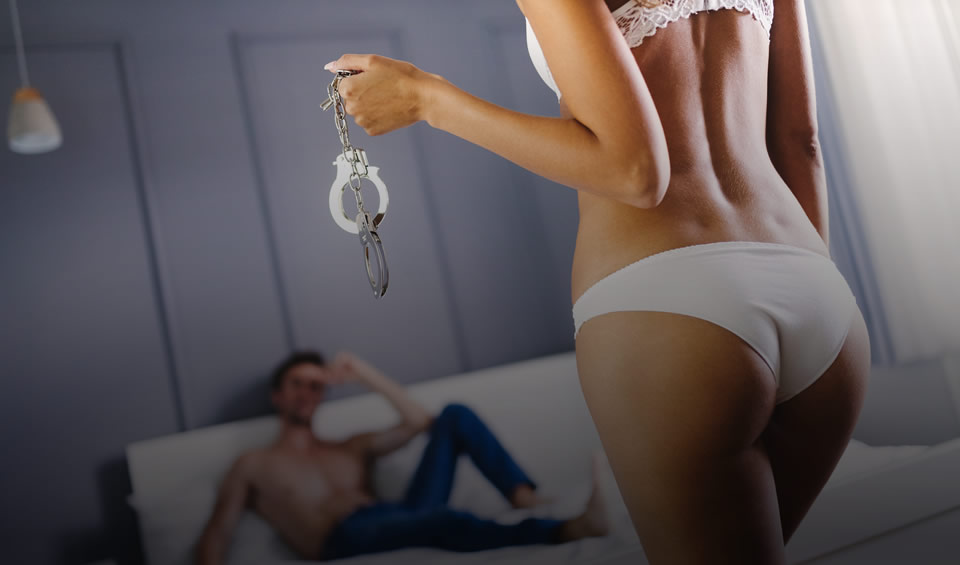 If it gets you off, It gets us off even more.
What type of kink or fetish phone sex call do you desire? Fetishes are often thought of as complexities of the mind. If fact, the only person who has the fetish really understands. We can all agree; the human body does strange things. Often times we are sexually stimulated and physically aroused at what some people call odd or weird.
Your sexual pleasure is ours.
Our knowledge of Kink and Fetish is what makes our Phone Sex Call operators different. They are here to help you and talk about and explore every kink and fetish desire imaginably. They are always ready, willing, and eager to play. They are never afraid to dig in and get their hands dirty; if you know what I mean. Fetish phone sex is a unique category with a multitude of angles. How many sexual fetishes do you have?
Uncensored Complete Fetish Relief
Explore all of your kink and phone sex fetishes, fantasy, and erotic desires; no matter how simple or complicated, how vanilla or extreme they might be. Our kink and fetish phone sex operators are attentive and will always take the time to listen to your wants and needs before you begin your call. Don't be afraid to let your inhibitions go and share everything there is to know about your kink or fetish or fantasy when you call.